Looking to make a good first impression for your business?
We will work with you to make sure that your website is modern, up-to-date in functionality, and fits your aesthetics. At Sapere Marketing we work with you to understand what your target market is so your website is customized to appeal to your potential clients. In addition to perfecting the design of your custom website we will also write up to 12 pages of customized content for your site. We have in-house, native english-speaking writers with a heartbeat. They will make sure that the content on your site is unique and fits your business. Custom content will help with the SEO value of your site and ultimately your search engine rankings.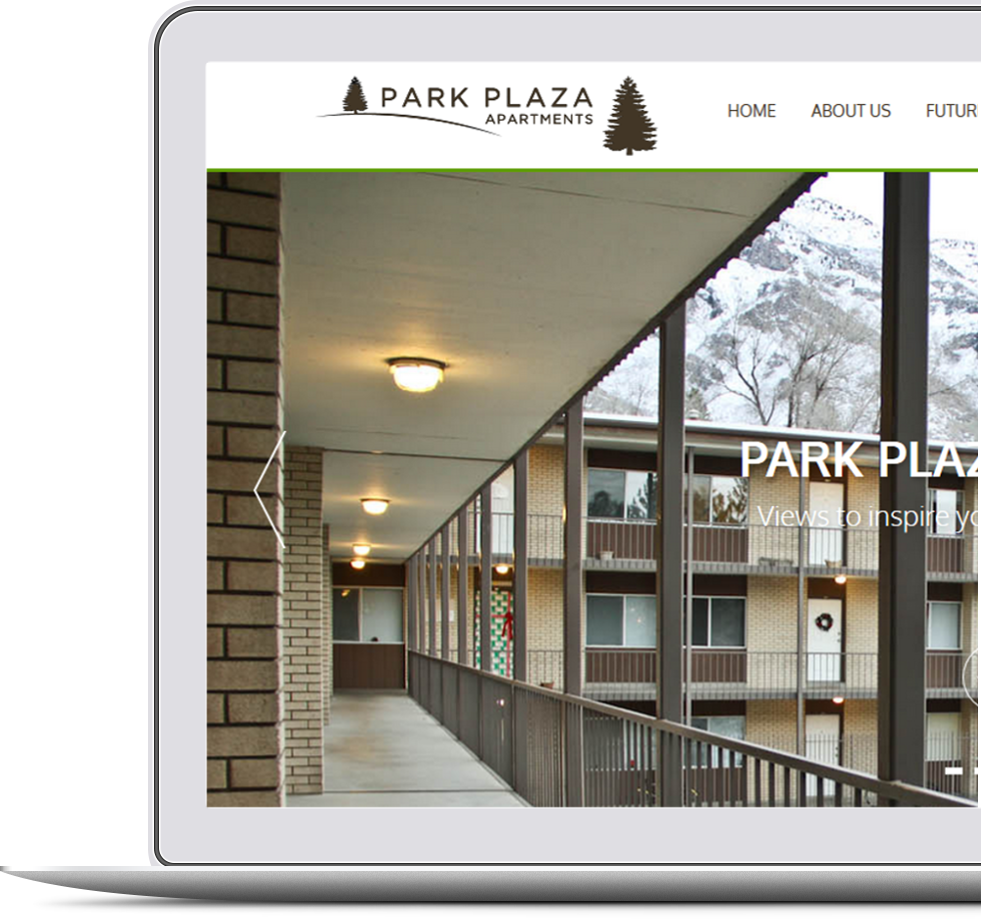 Make as many edits as you want. We won't quit until we reach the design of your dreams.

Be the master of your message. You advise, we write. Keep your red pen handy.

The moment you just can't wait for. Your site is here, and it rocks.
Looking to bring in more business for a specific service or location? We can help! We can build you an army of customized microsites to help draw more attention to your specific service or location. A microsite will match the design of your mainsite to help create continuity with your brand but will have up to 5 pages of unique content to help maximize your SEO value. The Scholar Package for a microsite will also help increase the SEO value of of your mainsite meaning more traffic to your sites overall.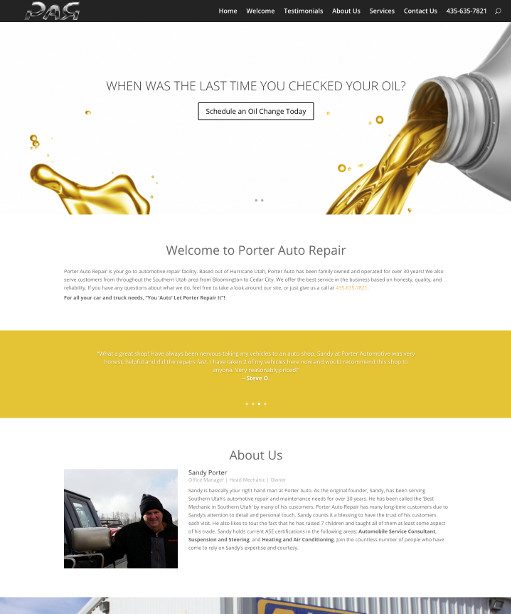 Are you lacking the online presence that is needed to take your business to the next level? We have just the solution. We are happy to offer professional, custom one page websites. Why not just create a free blog or use a "do it yourself" service to create your website? Blogs are easy to use but often don't look professional and are difficult to customize. The "Do it yourself" services can be time consuming and many times end up being difficult to use or maintain. Either of these options can result in a subpar website due to frustration and time constraints. The experienced web developers at Sapere Marketing will work with you to create a one page website that both looks professional and is aesthetically pleasing. You will end up with a site you love, time saved, and more business.
Included in all of our website packages

We create a design fit for your needs. We don't stop until you love it.

Unique content written to help increase your search engine optimization.

An in-depth review of your site for all things SEO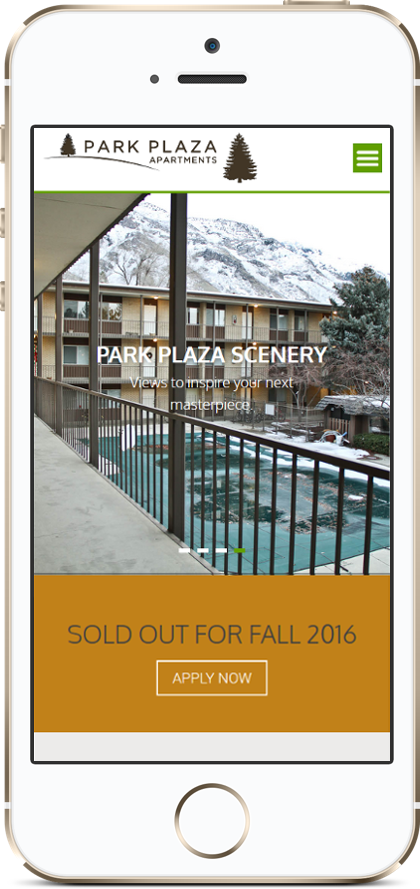 Share your thoughts with the world. Build a following.

Designs and functionality that work, no matter the device your clientele is using.

Quality writers, ensuring that the content on your site is unique and readable.
If you have questions or would like to know more please contact us. We are here for you.